Law Offices of
Lee P. Marks
Miami – Ft. Lauderdale Personal Injury and Criminal Defense Attorney
Whether you have been seriously injured or lost a loved one in a motor vehicle accident, are facing DUI or domestic violence charges, or need to fight a traffic citation, you need the help of an experienced and skilled attorney who will make you and your legal needs the priority. You need an attorney who develops a personal connection with each client, so that your case, the way it affects you and your family, and the best possible outcome are heard, understood, and pursued. You need an attorney who has an in-depth understanding of who you are up against and how to beat them.
For the experience, dedication and compassionate representation that you need, in South Florida, please call the Law Offices of Lee P. Marks, P.A., today.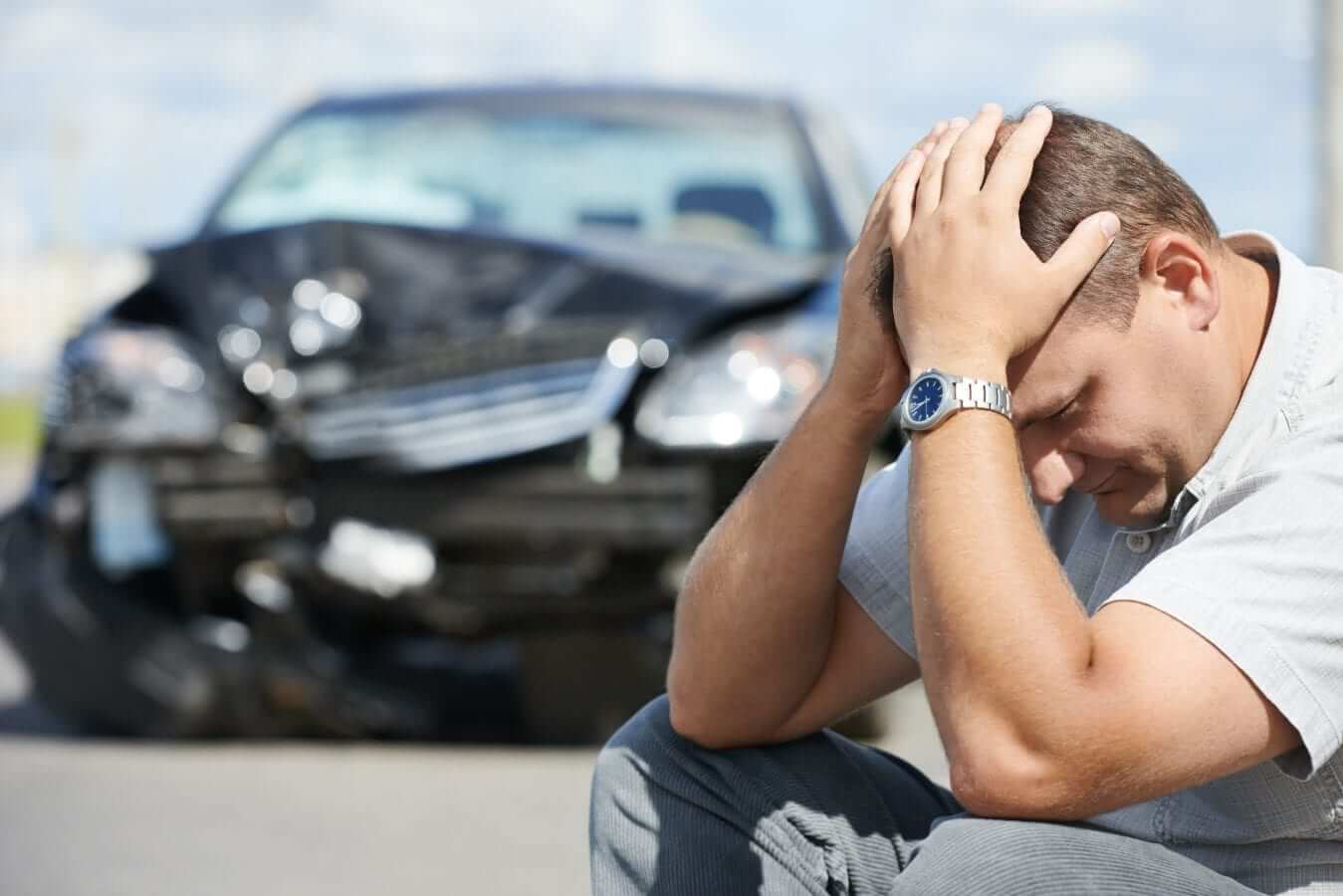 Personal Injury and Wrongful Death
The Law Offices of Lee P. Marks represent injury victims and the families of those killed in accidents in the Miami – Ft. Lauderdale area. When you have suffered the financial and personal harm that comes from a serious accident, you need full and fair compensation for your losses. Injury victims and their loved ones are rarely in a position to pay hourly attorney's fees and often forgo the legal representation they need and deserve because they believe it is unattainable. When you choose the Law Offices of Lee P. Marks for personal injury or wrongful death representation, your initial consultation is free of charge and we will represent you on a contingency fee basis. You only pay attorneys' fees if and when we recover money for you.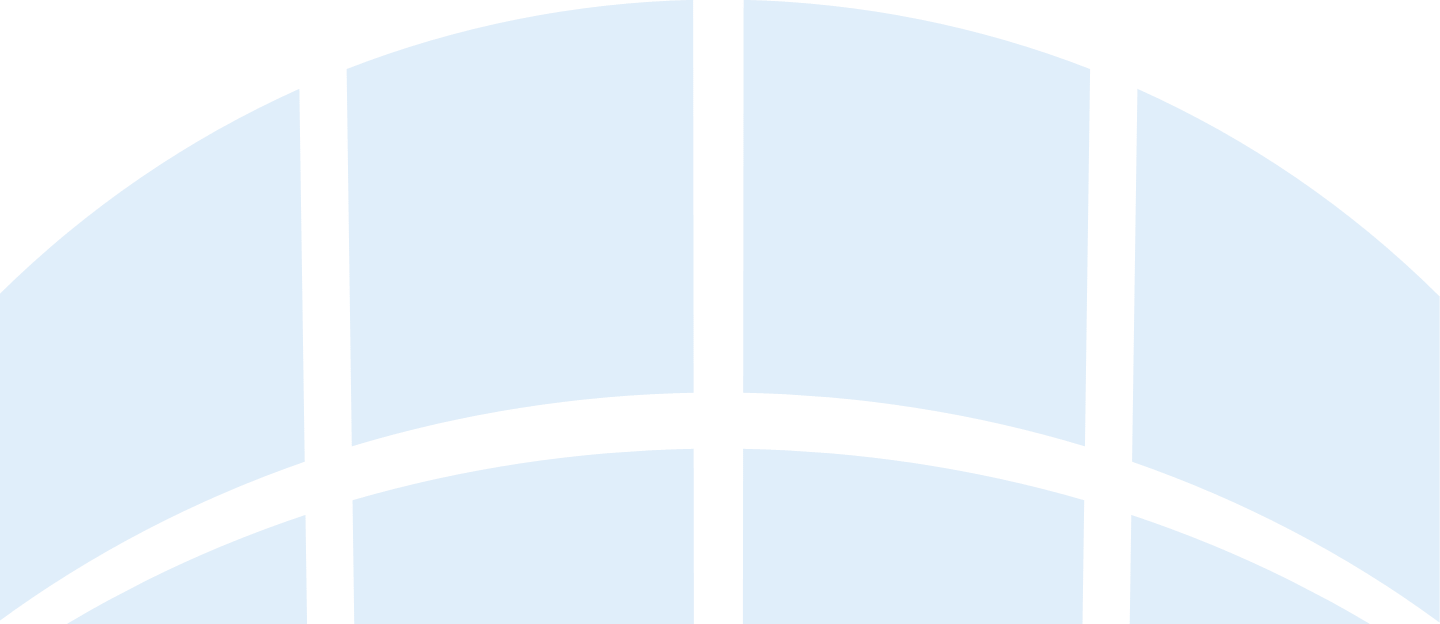 After my accident, Lee handled all the details so that all I had to do was deal with all my medical issues and physical therapy. He was happy to address any concerns I had. I would highly recommend him.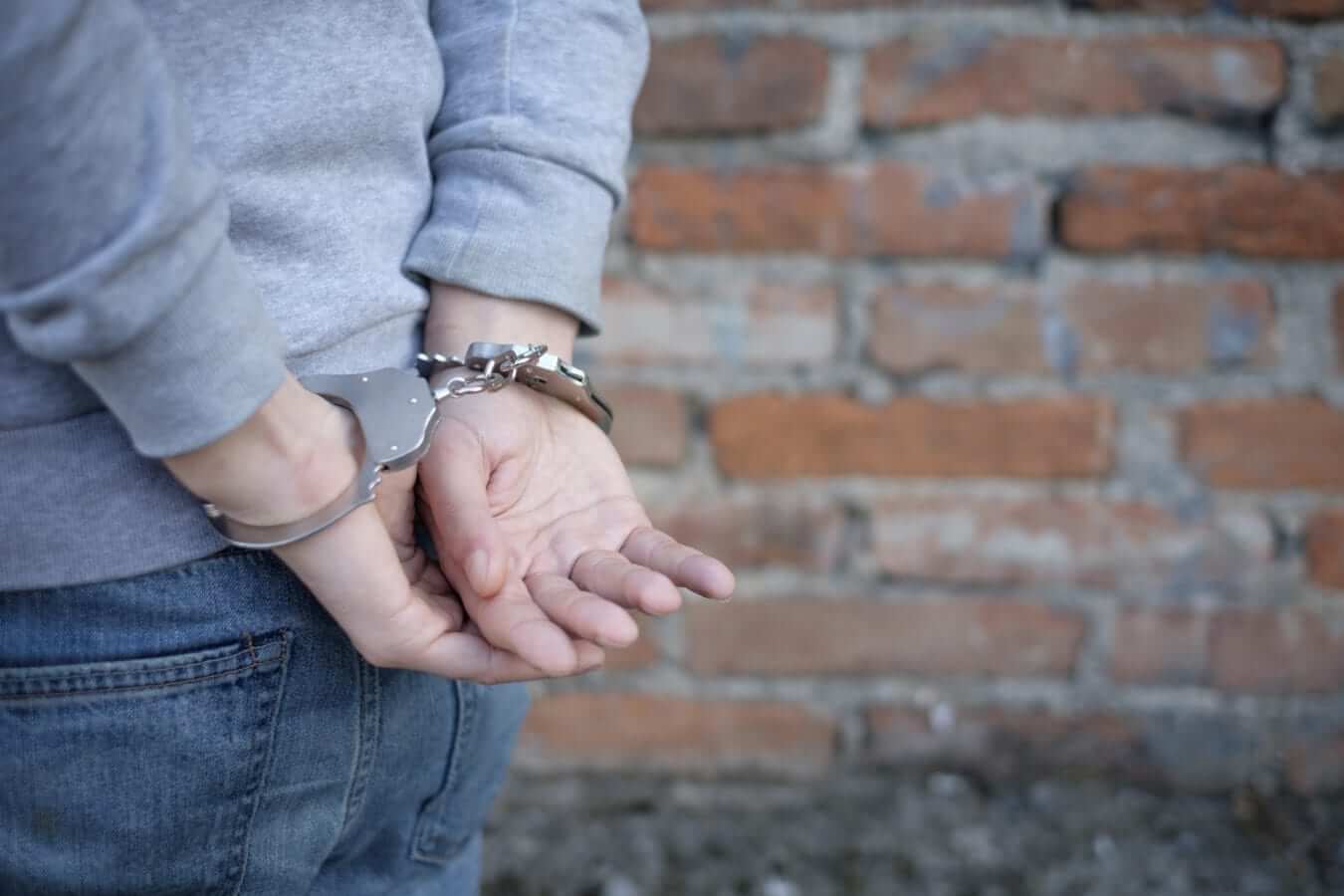 Criminal and Traffic Defense
Criminal charges, and even a traffic citation, can carry very serious consequences that reach all areas of your life and follow you for years or decades. Trying to fight criminal charges or a traffic citation on your own is almost always a losing battle. However, an experienced and skilled criminal defense attorney like Lee P. Marks, can minimize the harm to you and may be able to have your charges or ticket dismissed entirely. We defend Florida clients in matters involving Traffic Citations, DUI, and Domestic Violence.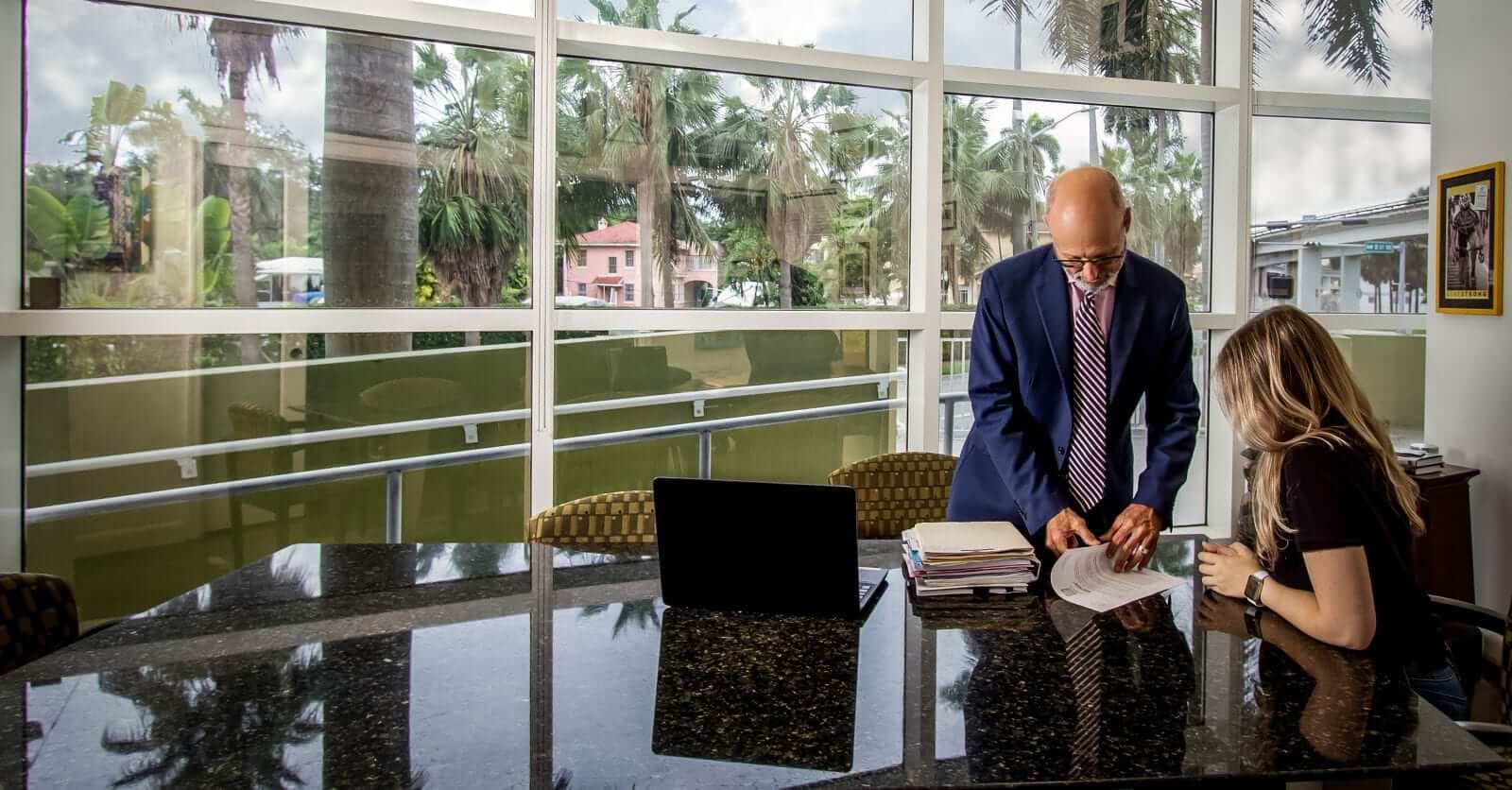 Schedule Your Consultation Today